"Sometimes an issue may not necessarily have anything to do with the hardware (i.e, the body itself) and instead have much to do with the software (i.e, how the nervous system coordinate muscle activation and sequencing). The best computer with cutting edge specifications will mean nothing if it does have any softwares to have it operate and run well."
Ever encountered clients whose body doesn't seem to response to any releases, mobility drills, or activation exercises? Ever feel confused as to what you need to do when presented with a gross movement and not know where to start? Ever get stumped by movement that seem alright but is riddled with discomfort? Join us as we help you take the guesswork out of your assessment and go in directly to find out what to work on and what to do with it.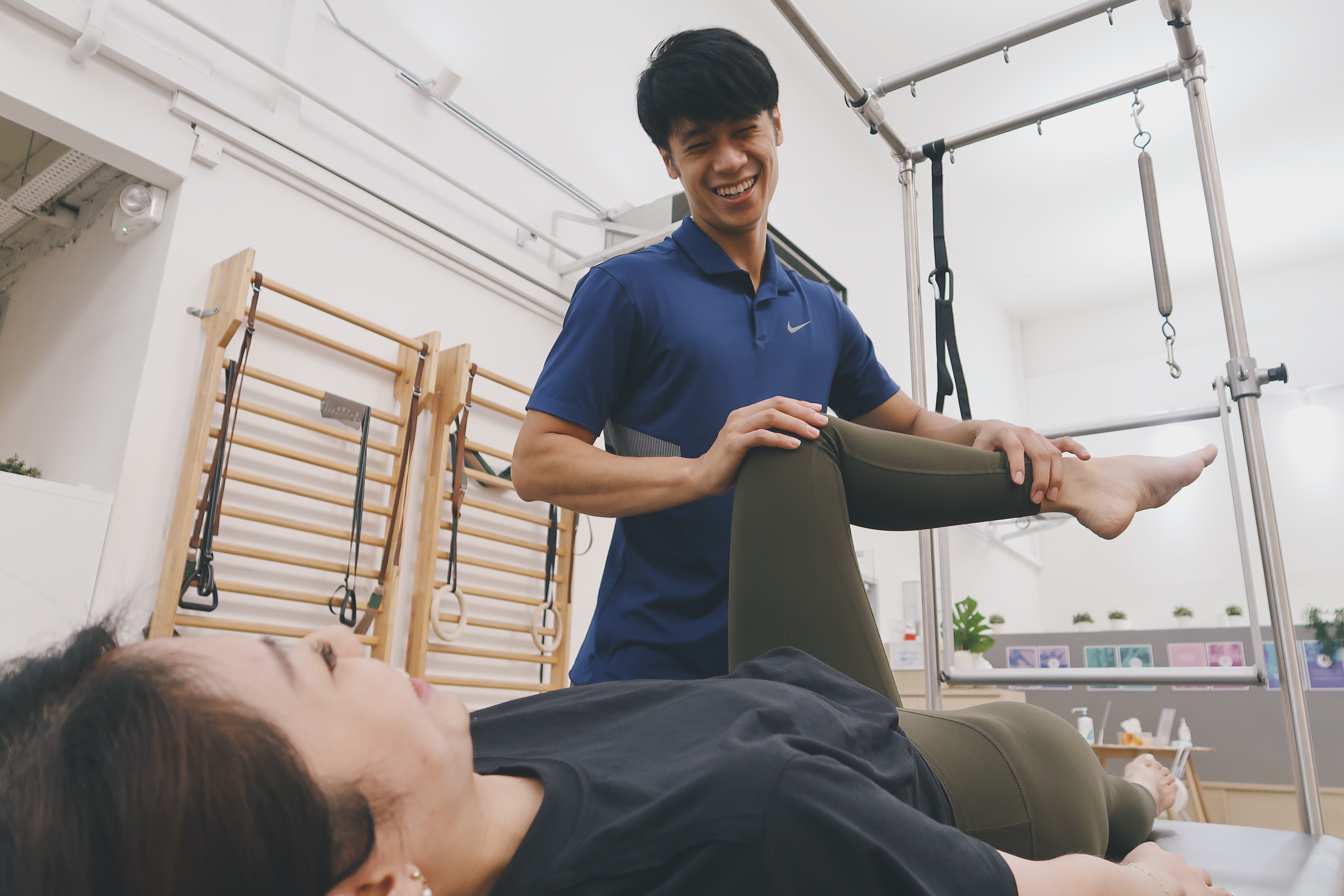 What to expect:
Learn to identify state of the muscle - is it hypertonic, or inhibited?
How to perform muscle testing
Hands-on skills training for muscle testing
16 OCTOBER 2021, 830am - 430pm
Waitlist is currently open - please email to [email protected] to be informed if more slots get released for this course.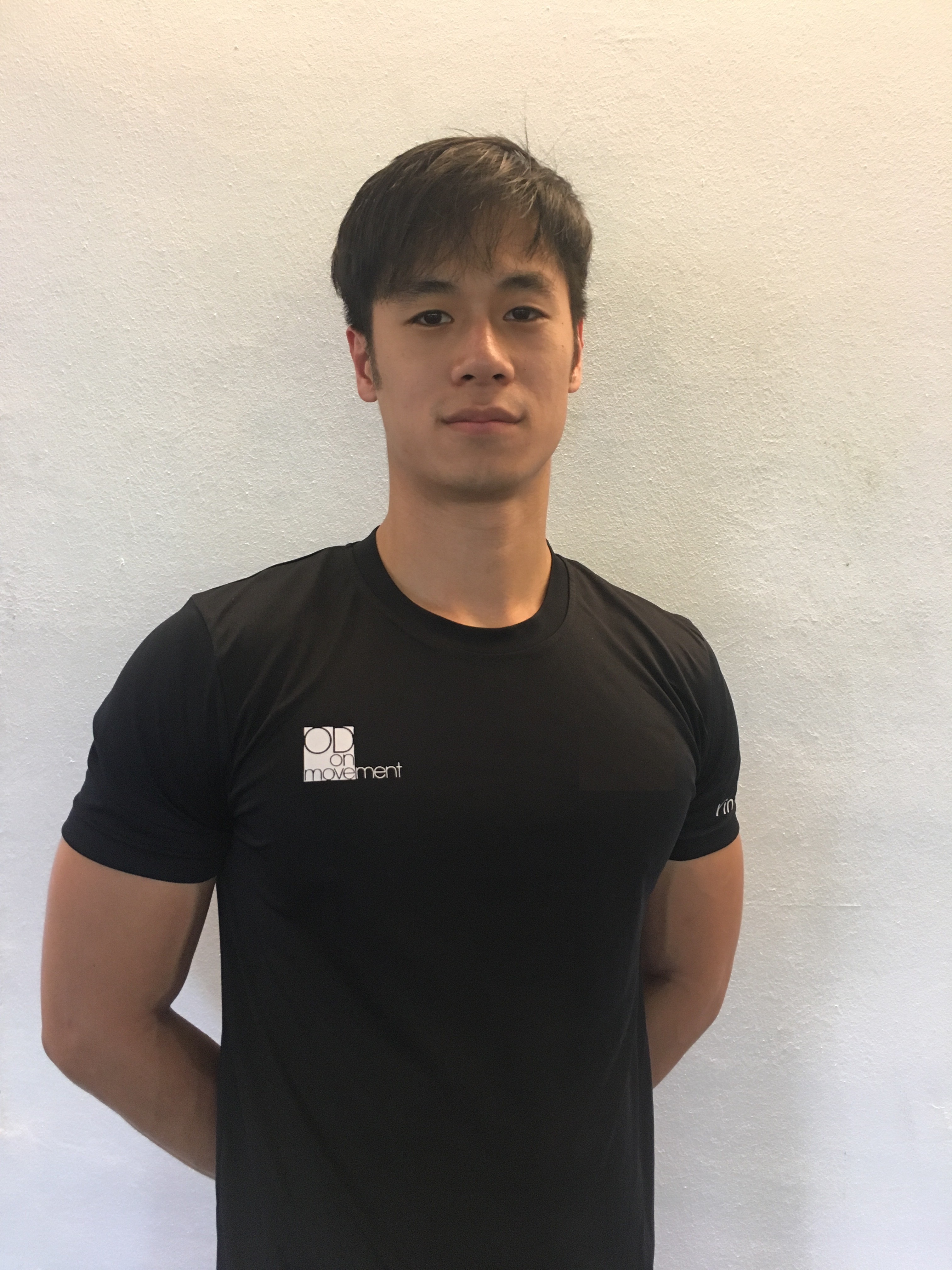 About the Trainer
Ying Bin Poh, Kinesiologist
Ever since attaining his FIC certificate in 2008, YB has relentlessly sought out learning and educational opportunities to provide the best for those working with him. His drive to give the best has seen him through many education programs and has pushed him to complete a grueling master's course in Human Movement Science from the very school that the founder of Osteopathy set up, A.T. Still University.
Being progressive in both approach and knowledge is his creed. Below is a list of current certifications that he has attained:​
​​
Master of Science in Kinesiology (ATSU), Dual track in Corrective Exercise & Orthopedic Rehabilitation Track and Adaptive Sports Track
NSCA Certified Strength & Conditioning Specialist
Proprioceptive-Deep Tendon Reflex (P-DTR) Foundation, Intermediate, Advanced 
OMT Dry Needling & Advanced Dry Needling
Rehabilitation Prague School Dynamic Neuromuscular Stabilization Course A, B, C and Certified Exercise Trainer (currently the only Certified Exercise Trainer in Singapore)
OD on Movement Mentorship
Gray's Institute Certified Applied Functional Science
Human Motion Associates Mentorship Level 1
Fascial Stretch Therapy Level 1
Institute of Motion Mentorship Level 1
NASM Corrective Exercise Specialist, Golf Fitness Specialist
Kinesiology Taping 1 & 2 Certified
Rehab Trainer Essential & Masterclass
Bachelor of Business Management (SMU)