CERTIFIED PILATES TEACHER TRAININGS, AND CONTINUED EDUCATION COURSES FROM ASIA'S BEST.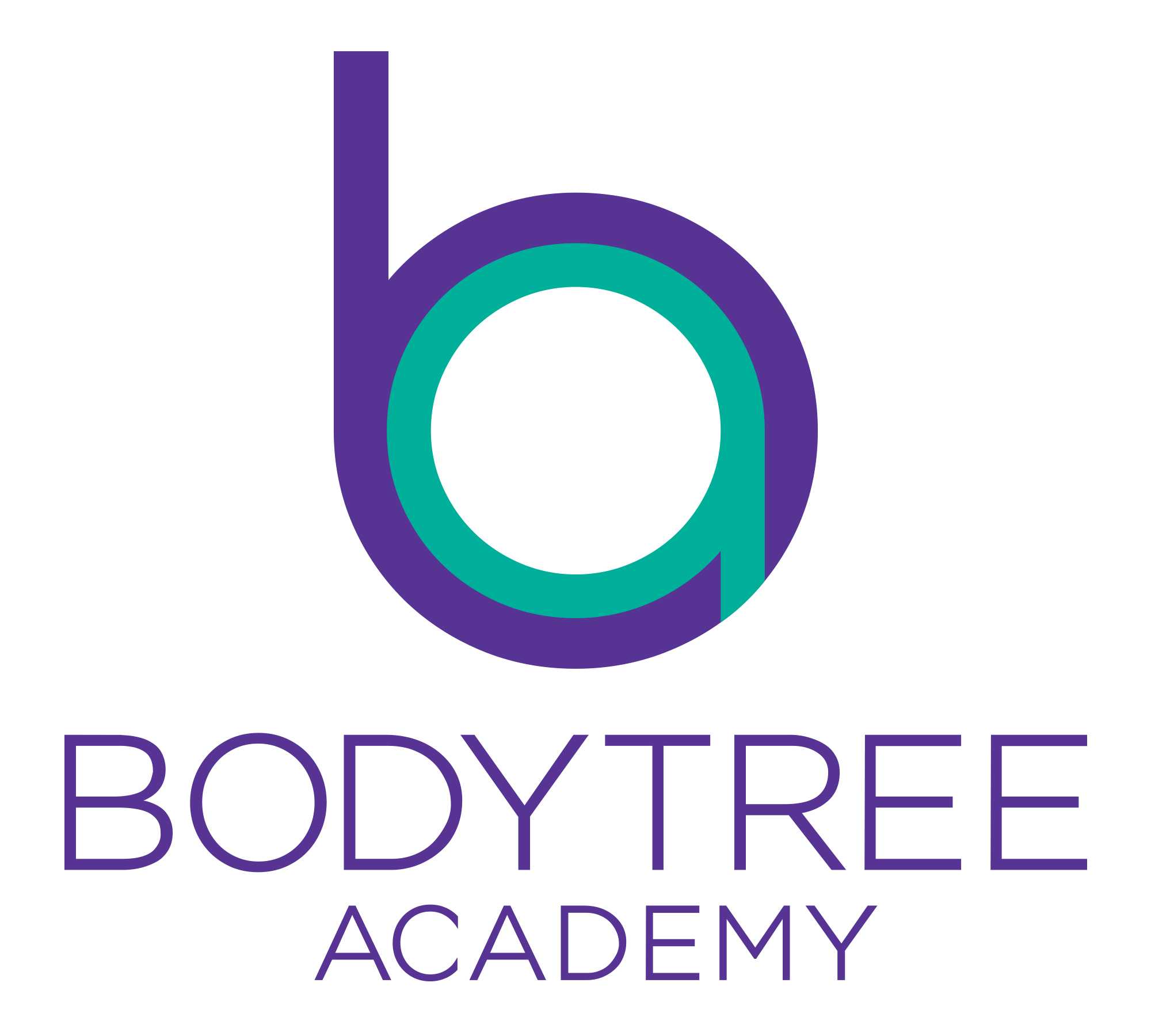 Empowering the Fitness Industry since 2008
At BodyTree Academy, we empower, whether it is training new Pilates Teacher Trainees or experience fitness professionals, on how to effectively instruct and help the body that is in front of them; with evidence based training and a strong foundation in biomechanics.
BodyTree Academy (BTA) is an education provider in the fitness industry. It offers continuing education courses and workshops for fitness professionals in Singapore and South East Asia. It also offers the BTA Pilates Matwork Teacher Training Program and the Comprehensive Pilates Teacher Training Program for those seeking a career as a certified Pilates teacher.
Since 2008, BTA graduates have consisted of students from Singapore, Indonesia, The Philippines, Thailand, India, China, Vietnam, Hong Kong and Korea.
START WITH THE PREREQUISITES
Prehab is the PROactive approach to exercising that prevents pain and injury. It is in contrast to rehab, which is concerned about regaining function following injury or surgery.
The PREHAB TRAINER™ Program helps you help your clients achieve their physical goals regardless of your chosen movement discipline. The Full Prehab Trainer™ program has 3 Parts.
Axial skeleton : focuses on the Spine and Core, the center and powerhouse of the human body.
Lower Limb : focuses on the Lower Limbs & Pelvic Girdle, the foundation of all bipedal movements.
Upper Limb : focuses on the Upper Limbs & Shoulder Girdle, the source of many clients' pain and aches.
FOR MORE INFORMATION: https://www.bodytreeacademy.com/prehab-trainer/
Find out more about our Pilates Teacher Training Program
BodyTree Academy's Comprehensive Teacher graduates are well sought after in the region.
BodyTree Academy believes in teaching excellently and we want to help you help others move well and with ease.
The heart of the Comprehensive Pilates Teacher Program is in its client-centric approach. You will learn to teaching the bodies (clients) presented, as opposed to mindlessly applying a fixed sequence of exercises to any client.
Get Certified
Become a sought after Pilates Teacher! We will support you every step of the way with a mentor assigned to you during your journey.
Complete your Comprehensive Teacher Certification
BodyTree Academy's Comprehensive Pilates Teacher Certification involves completing Pilates Matwork, Reformer, Studio and Spine Corrector Teacher Certfications. Being a Comprehensive Certified teacher allows you to harness the benefits of each equipment to curate a tailored program suited to each of your clients.
80 years combined Teaching Experience
As a team, the BTA faculty has over 80 years of teaching experience.
The founding members studied directly with the late Pilates master teacher, Ron Fletcher (1921-2011) and have spent at least eighteen years each in various forms of Mobility Fitness™ related training programs.
The team is currently lead by Director of Education and Creator of Prehab Trainer™, Daniel Chan. While BodyTree Academy is run by Managing Director, Tabitha Poh.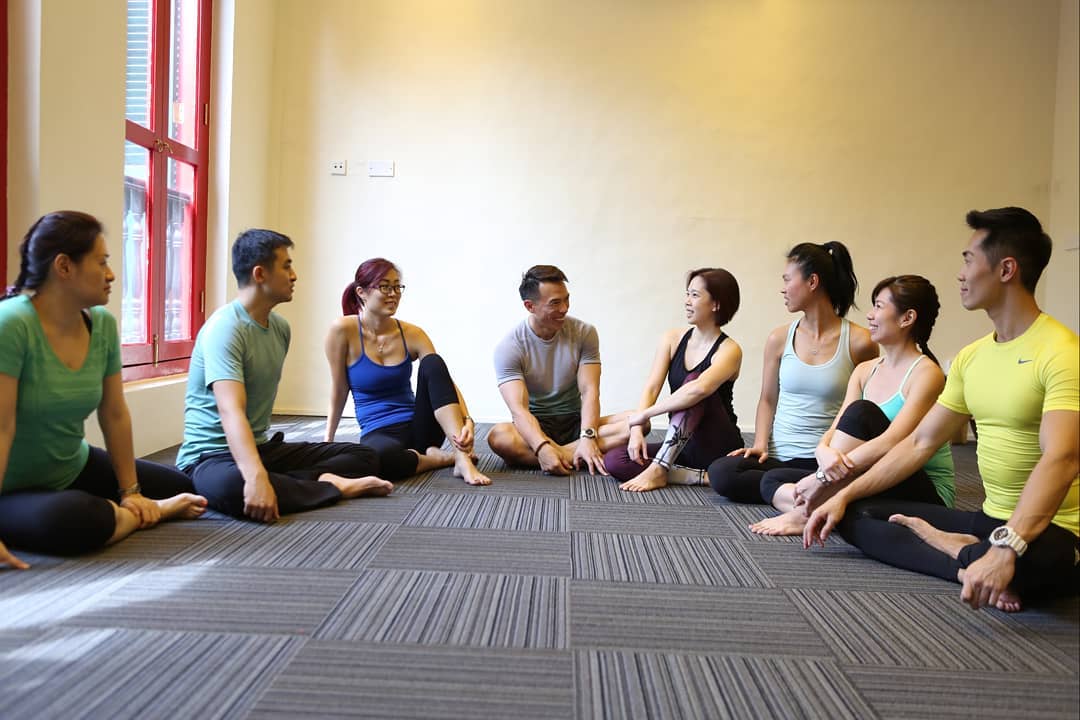 Enhance your Teaching skills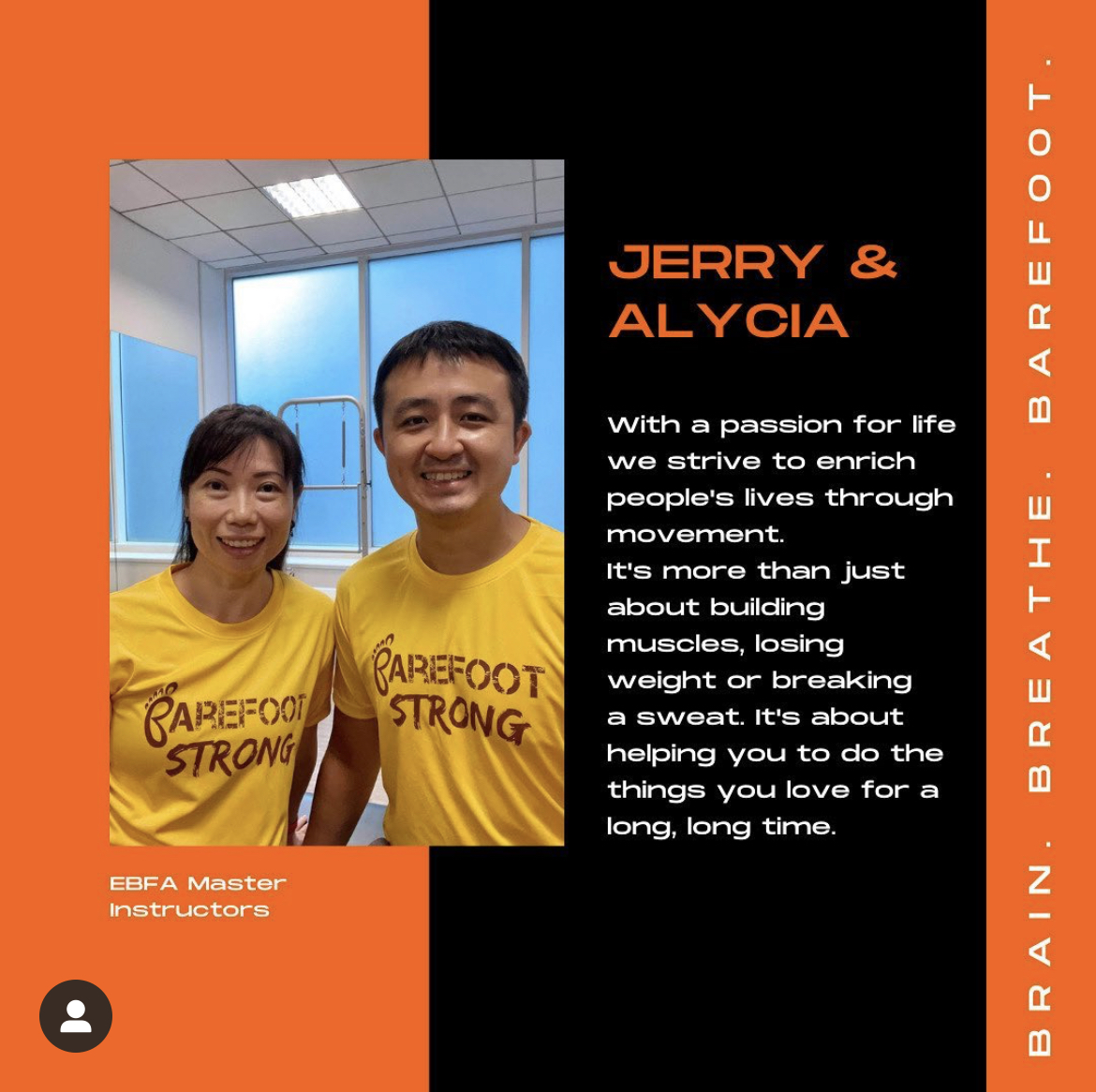 Home to EBFA Global's Master Instructor and Director of Education Asia
EBFA Global (formerly known as EBFA Fitness) an education company that is dedicated to changing lives through science of neuroplasticity, emotional intelligence, proprioceptive training and fascial integration.
Through their Certifications and Continuing Education EBFA Global has taught over 20,000 professionals worldwide about the power of proprioception and sensory sequencing as it relates to movement disfunction, chronic pain and movement longevity.
EBFA Global® Master Instructor and Regional Director of Education Asia, Jerry Teo
EBFA Global® Master Instructor, Alycia Chua